The ADC Annual Awards, part of The One Club for Creativity, is the oldest continuously running industry award show in the world. Now heading into its incredible 103rd year, these awards celebrate the very best in advertising, digital media, graphic and publication design, packaging and product design, motion, gaming, experiential and architecture, photography, illustration and apparel design all with a focus on artistry and craftsmanship.
The ADC Annual Awards also offers a tiered pricing structure designed to make it easier for smaller agencies, studios and freelancers to participate. Larger companies pay the standard entry fee; smaller shops get a discount on entries (amount varies by discipline) and freelance creatives and one-person shops are eligible for an even greater reduction in their entry fee.
Outstanding entrants are selected by highly respected juries, and honored with coveted Gold, Silver and Bronze Cubes, presented at the Annual Awards Gala. Beyond these Cubes, however, ADC Annual Awards winners join a rich legacy of past honorees that include some of the most influential artists of the past century.
---
ADC News
Visit The One Club for Creativity's press page for more.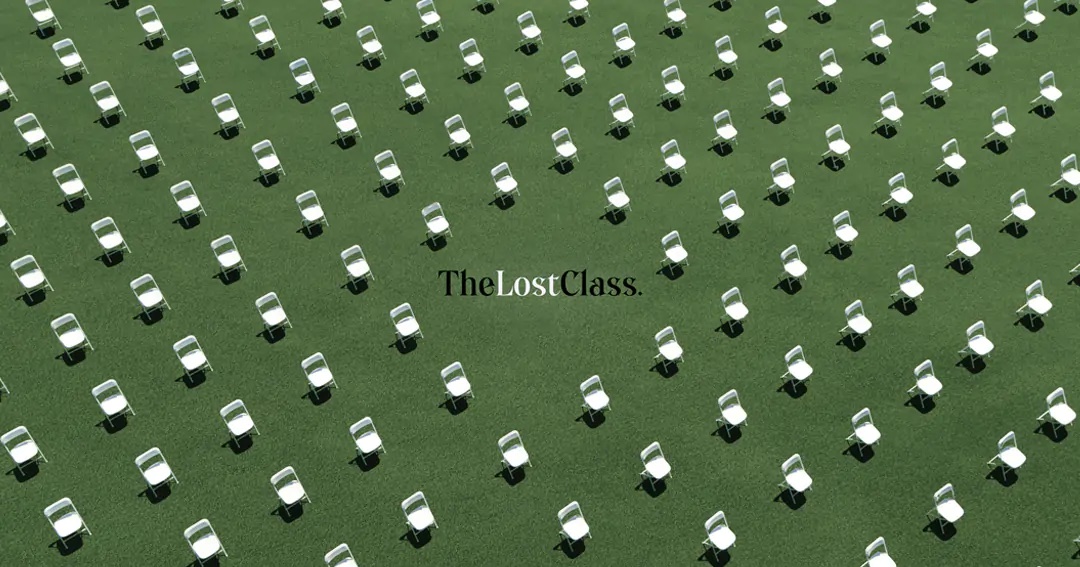 Adweek, May 18, 2022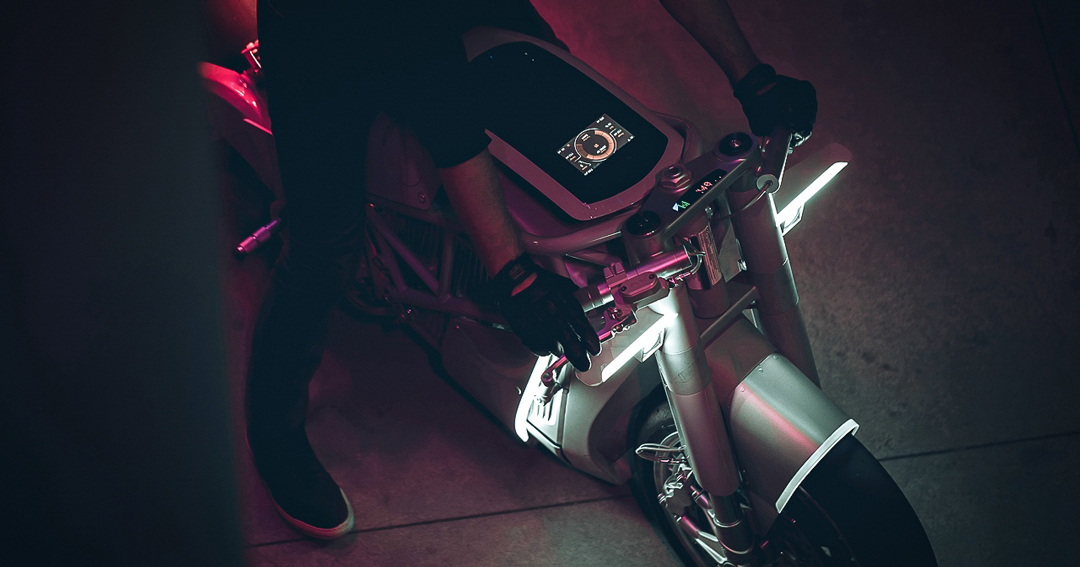 Yanko Design, February 26, 2022
Celebrating Over A Century of Design and Creativity, The ADC Annual Awards Return for their 101st Edition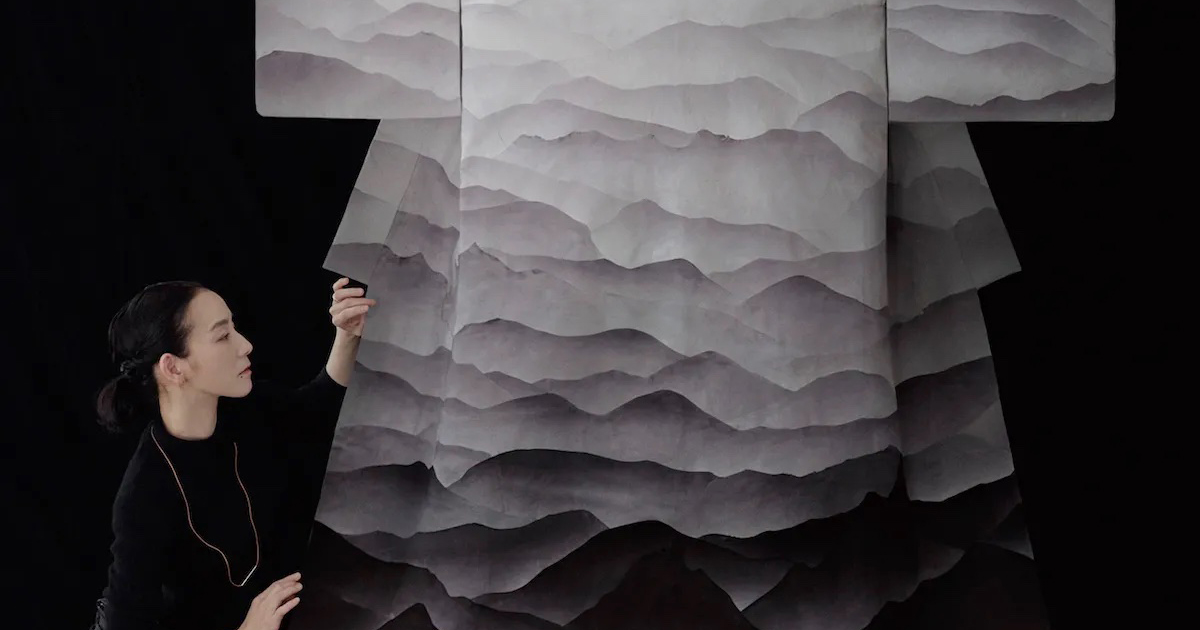 WWD Japan, May 20, 2022
Tomoe Shinohara's Leather Kimono Work Won Two Awards at the ADC Annual Awards
---
What Your Entry Fees Support
The One Club for Creativity, the world's foremost nonprofit organization whose mission is to support and celebrate the global creative community, uses the revenue generated from entry fees to fund a number of initiatives for our industry. Learn more about The One Club and all our programs and events.
Members of The One Club for Creativity become part of an international community that stands behind our mission to champion excellence in advertising and design in all its forms. We offer memberships on individual and corporate levels. Learn more about becoming a member.