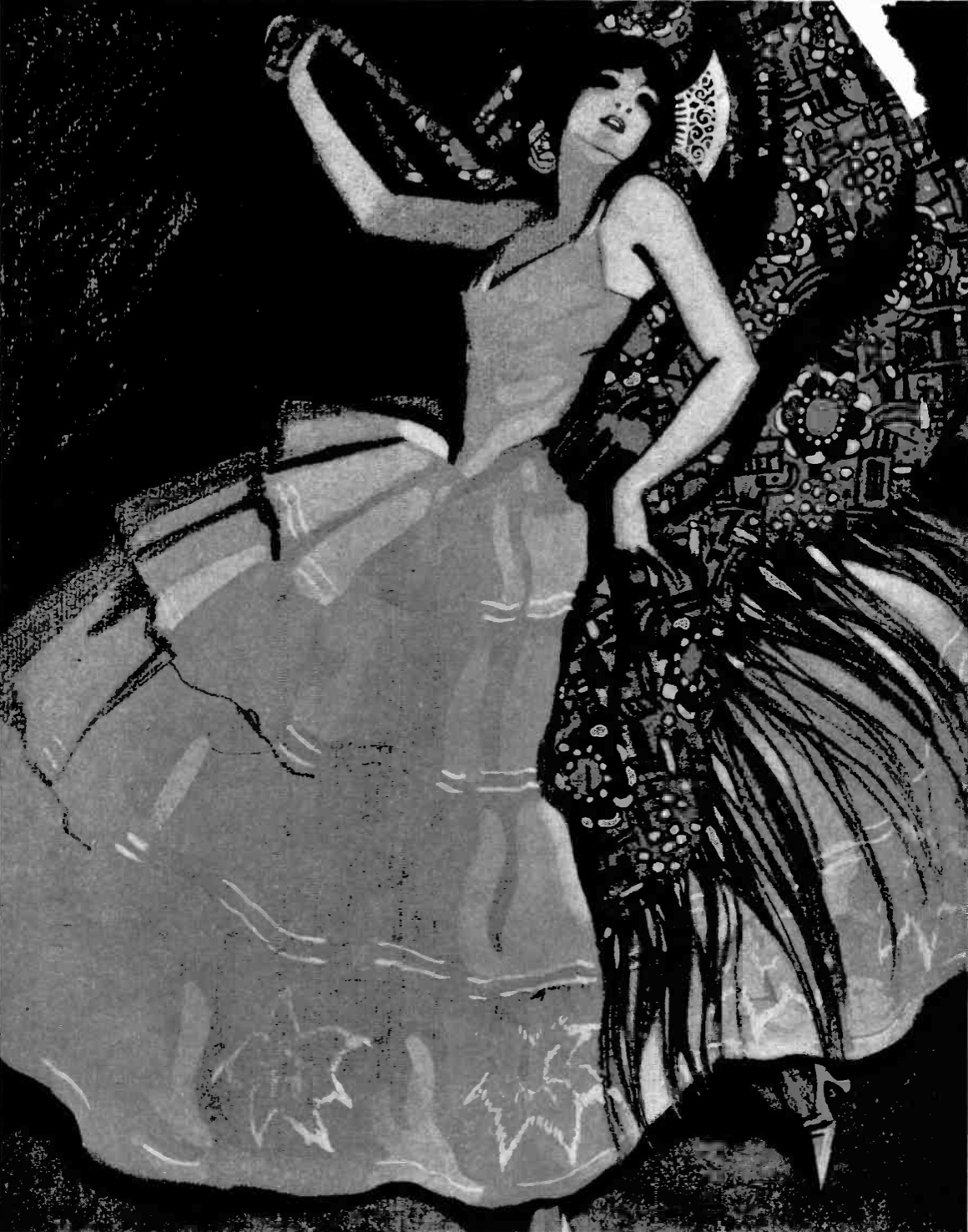 The first ADC gold medal winning work in 1921
ADC 100TH HISTORIC TIMELINE
On August 13, 2020, the 100th anniversary date of the incorporation of the Art Directors Club of New York, ADC launched a year-long ADC100 centennial celebration, kicked off with a special identity and online historic timeline developed by multi-specialty creative studio C&G Partners, New York.
The ADC100 program provided rare insights into the observations and human exchanges of the creative community throughout the past century. Serialized monthly content traced the history of ADC, and by extension told the story of how the graphic design and advertising professions evolved during major global events including recessions, world wars and shifts in consumer lifestyles.
The Art Directors Club, known as ADC, was the first global organization to celebrate and award leaders in creative communications. Founded in New York by Louis Pedlar on August 13, 1920, the club was established to ensure advertising and graphic design was judged by the same stringent standards as fine art.
ADC organized the first juried exhibition of advertising art in 1921 to, in the words of ad and graphic design legend Earnest Elmo Calkins, "dignify the field of business art in the eyes of artists" and communicate that "artistic excellence is vitally necessary to successful advertising." The ADC Annual Awards is the world's longest continuously running design and advertising awards show recognizing global excellence in craft and innovation.