ELIGIBILITY
All entries must have been released, printed, published, or aired for the first time between January 1, 2023 - March 1, 2024 in any country.
GAMING TIERED ENTRY PRICING
◊ Company Size = 2-50 Employees:
$200
◊ Company Size = 51+ Employees:
$300
◊
An entry title and project credits are required on all entries.
◊ A client name is required for all categories. If the work was created for your own company or brand, please enter your company name into the client field.
◊ A detailed project description of 300 words or less is not required, but is highly recommended.
◊ Each category accepts specific media types. All categories require judging media and at least one reference image.
Judging Media:
Required primary material and content that the jury will be judging.
Supporting Media:
Optional Secondary content that the jury may choose to review at their discretion.
Reference Image:
Required image that reflects the content of your entry. These images may be used by ADC for promotional purposes. The jury will see these images but they will not be judged.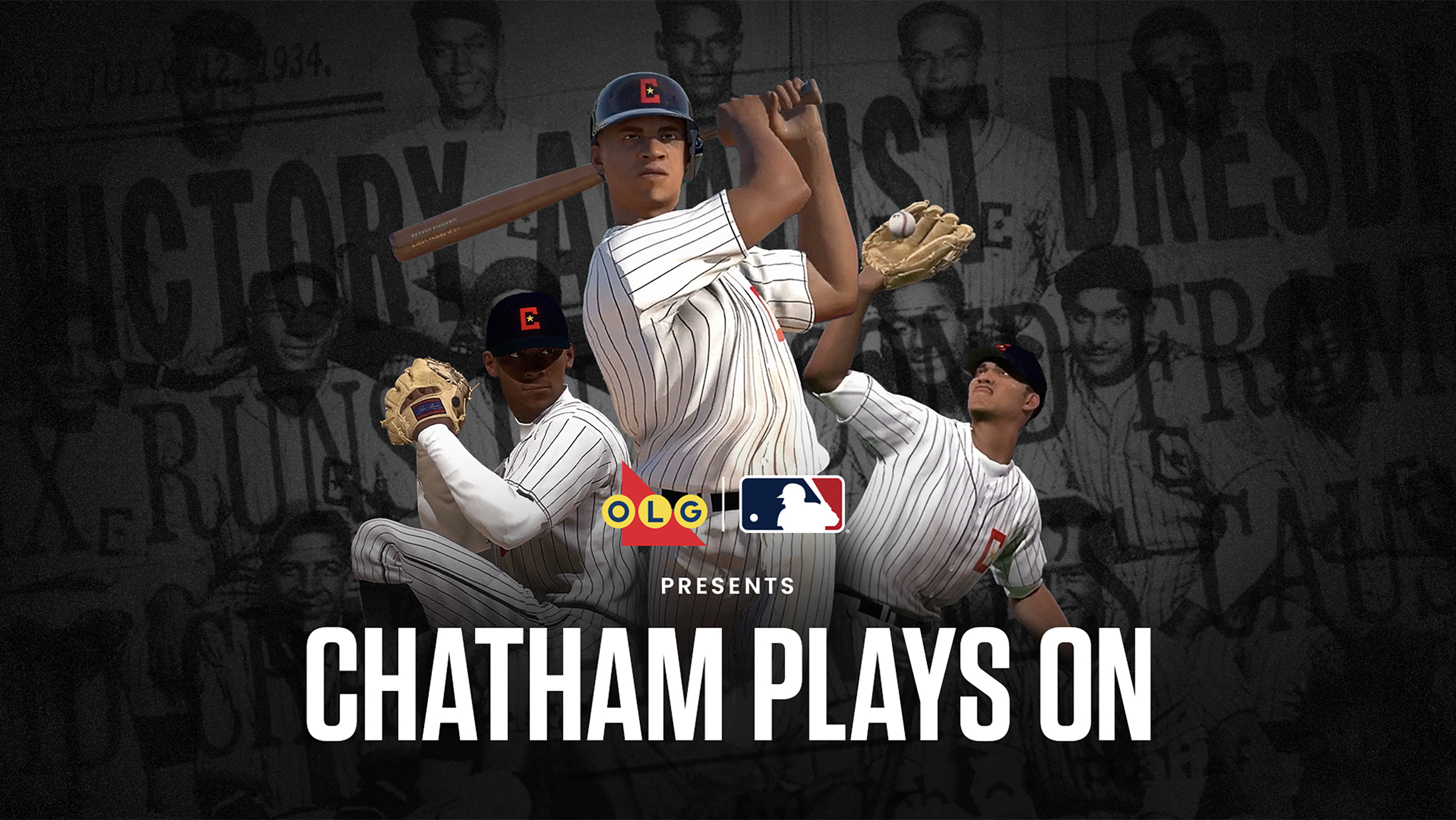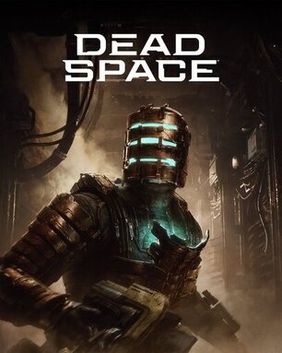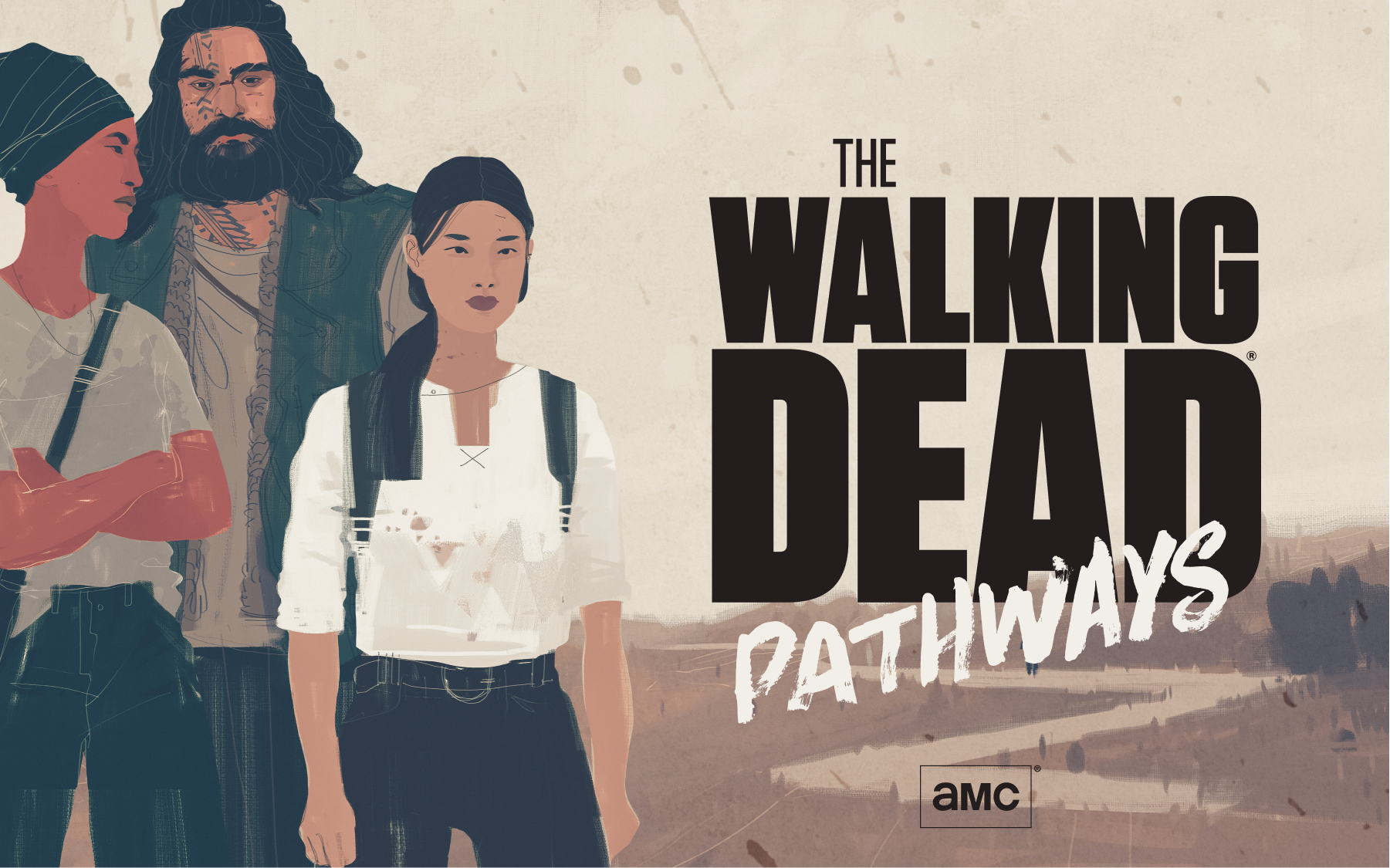 ---